Passed events
SADYA
Saturday June 26 at 7:30 p.m.
We travel in KERALA with a SADYA, a traditional meal from my home.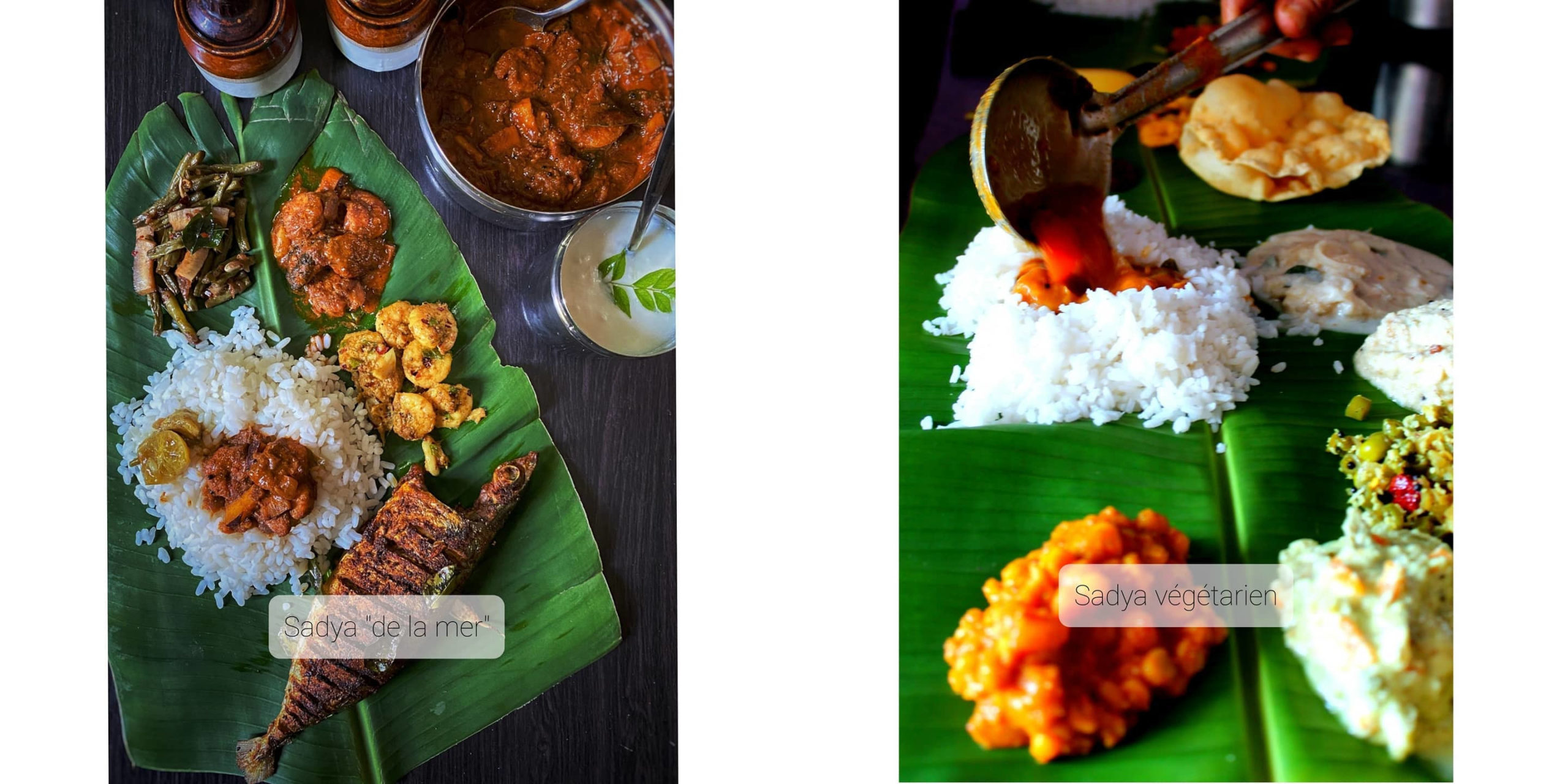 Share the happiness of escaping during an evening, through the plate (it will be a banana leaf for the occasion!), Our travel stories and my roots around vegetarian dishes or " sea ", to live this culinary experience together from our beautiful Marseille, seemed to me the exquisite opportunity to relive together | make you discover my native Kerala. And for me… Live my Kerala vicariously through all of you! I was supposed to go back this July, but …
DOSA Night

Friday July 9, from 7:30 p.m. onwards.
DOSA, the quintessence of South Indian cuisine. One evening of each month will be dedicated to her at Mama Spice. This will be the opportunity to make you discover the varieties and the richness of this delicious dish that we eat for breakfast at my place! Personally, I would eat it morning, noon and night! I invite you to make this stopover in my Kerala.